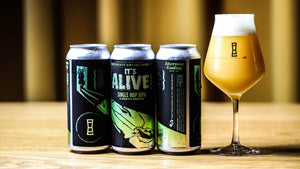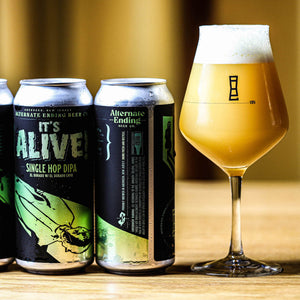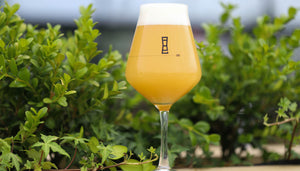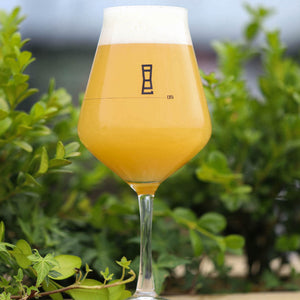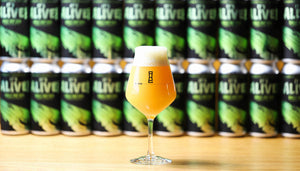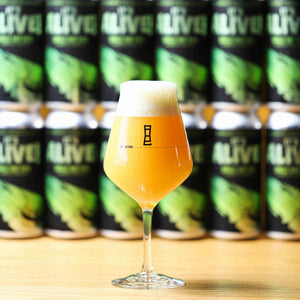 abv
ibu
hops
malt
notes
It's Alive!
Single Hop DIPA 8%
This single hop DIPA in our ever-evolving series features El Dorado, or sometimes known as the tropical hop. And for the first time we used cryo in the dry-hop. The result is a super poignant tropical bomb with a full body and a creamy mouthfeel to enjoy by the closest fire-pit!
The can label
The Six Finger Man is here! But what if he was actually lured to Transylvania by Frau Blücher, who gave life instead of taking it away? Did Count Rugen chop off his 6th finger to fix Igor's hump? Hmmm.....
the very first
It's Alive!
This is the fourth can label in our single-hop Princess Bride series. John Turner nailed this one on the first try, but we did make a minor mistake on the hop (it's considered El Dorado CGX, not cryo).
we think you'll also like...