THE VISION
Locals claim it as their own. Curious seekers make it a destination. Set in a former movie theater, our brewery is completely comfortable, almost familiar and nostalgic. AE is welcoming to families as well as craft beer lovers thirsty for the limited edition and the novelty glass. Friends can gather here for a special private party, and movie lovers can catch an old flick. All can savor the highest quality craft beer and gourmet food made from the freshest ingredients.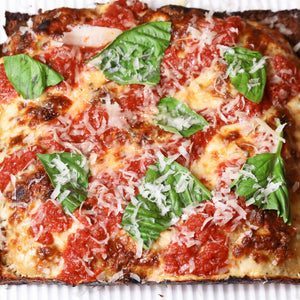 proud to be partnered with
talula's of asbury park
Specializing in sourdough square pies and quality pub grub that pairs perfectly with our beer.
order to go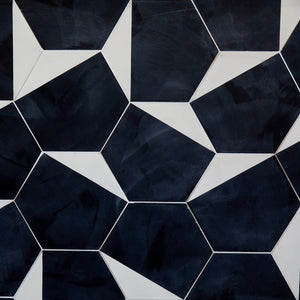 what's happening
events at AE
Movie Nights, Trivia, Beer Festivals, Live Music, DJ Nights
tell me more
brewing beer for a good cause
Craig Melvin of the Today Show brewed a beer with us in honor of his brother Lawrence, who passed away from cancer. This beer, called Lawrence's Wings, will benefit Melesa's Wings, a charity formed by ourgood friend and AE photographer Jose Manchola for cancer research.
as seen in
imbibe
REVISING HISTORY: In Search Of Distinct Destinations, Breweries Look Toward Historical And Landmarked Spaces.